Atomic Imaging is proud to be the Chicago dealer and rental facility for the Blackmagic Design product line, including i/o solutions, mini-convertors, ATEM switchers and the incredibly sought after Digital Cinema Cameras.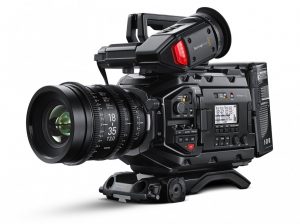 At only $85, the Blackmagic micro convertor SDI-HDMI is the perfect companion for a variety of wireless HDMI video transmitters. It is very popular for MoVI and Drone use. It takes HD-SDI in from your camera, provides and HD-SDI loop out and a converted HDMI output to connect to your transmitter. The other great feature is that it is powered via USB directly off the MoVI's extra auxiliary USB port.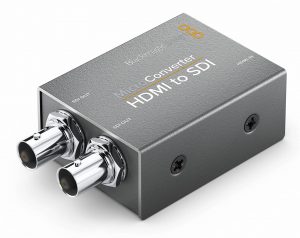 Call (312) 649-1800 to place your order or to schedule an appointment to come in and get a "hands on" demo.
Atomic Imaging's Director/DP, Ari Golan, who received the first Blackmagic Cinema Camera in Chicago, has spent the last several years running the extraordinary RAW image capture devices through their paces. In fact, he shot the first feature film to be released using the camera.
Take a look at the new custom Rack & Road Case we designed and built for the Blackmagic ATEM 2 M/E Control Surface. These are available by custom order only.