Atomic Imaging is proud to be the Chicago dealer and rental facility for the Blackmagic Design product line, including i/o solutions, mini-convertors, ATEM switchers and the incredibly sought after Digital Cinema Camera.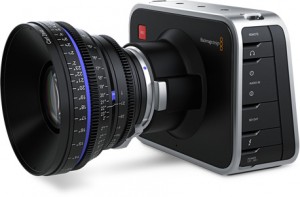 There is so much interest in the Blackmagic Cinema Camera and we are so excited about it that we've put together a complete system, the Atomic BMD Cinema Package, which addresses all of the concerns from Matte Box, Follow Focus and Camera Rigging to Audio & Power solutions.
The package includes Ultrascope for high quality scopes and monitoring, as well as Davinci Resolve, the industry leading color grading system- at no extra charge.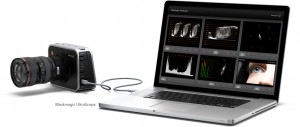 Call (312) 649-1800 to place your order or to schedule an appointment to come in and get a "hands on" demo.
Atomic Imaging's Director/DP, Ari Golan, who received the first Blackmagic Cinema Camera in Chicago, has spent the last several years running the extraordinary RAW image capture device through its paces. In fact, he shot the first feature film to be released using the camera.
Take a look at the new custom Rack & Road Case we designed and built for the Blackmagic ATEM 2 M/E Control Surface. These are available by custom order only.