Making films, telling stories and helping companies communicate since 1985.
By 2022, online videos will make up more than 82% of all consumer internet traffic — 15 times higher than it was in 2017. 
People love receiving and sharing information through videos. This is why Chicago video production companies are in such high demand. Digital marketers are continuously searching for reputable video production service providers that can promise professional, high-quality videos.
Atomic Imaging is a VAR (Value Added Reseller) and Equipment Rental House that can meet your needs by providing consultation, followed by installation, integration and training. Due to the fact that we use most of the products we sell in actual production, we have real-world working experience in the field and offer unsurpassed technical support. This knowledge also allows us to help you make the most worthwhile purchasing decisions.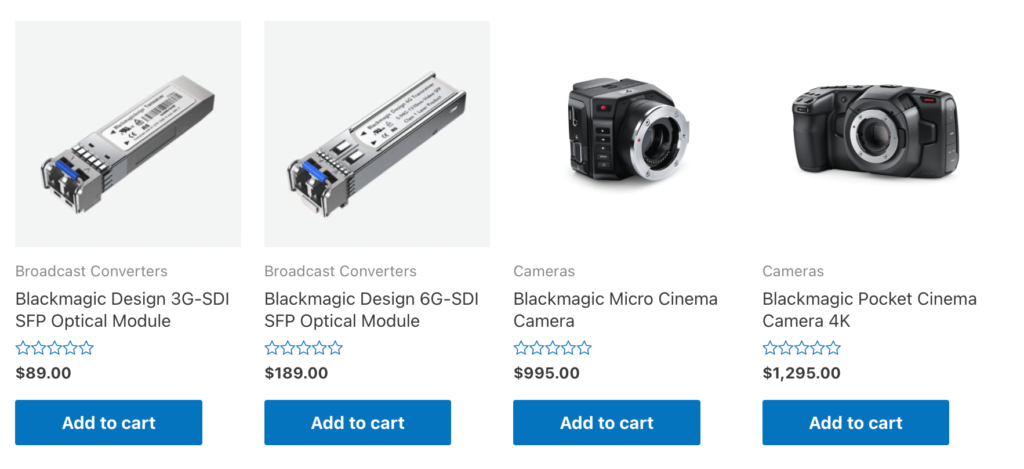 What to Look For in Video Production Services
Whenever you are looking for a video production house, there are some tell-tale signs to key you in on whether you will be provided with top-notch services or not.
To help you choose the best video production in Chicago, the following 5 tips will give you a better idea on whether the final product will be a masterful done.
Hover/tap a card to learn more:
Experience the Creative Quality of Atomic Imaging
With more than 20 years of experience, Atomic Imaging has been creating visually stunning, high-quality media services and solutions.
Some of our services include: Aerial & Drone, Photography, Studio Rental, Green Screen Studio Rental, Webinar Services, Live Event Production, Video Streaming and Integrated Media