Are you taking on a new marketing project and looking for a creative way to impress your audience? Why not try to take your photography beyond the normal standards to see it soar? Think aerial photography.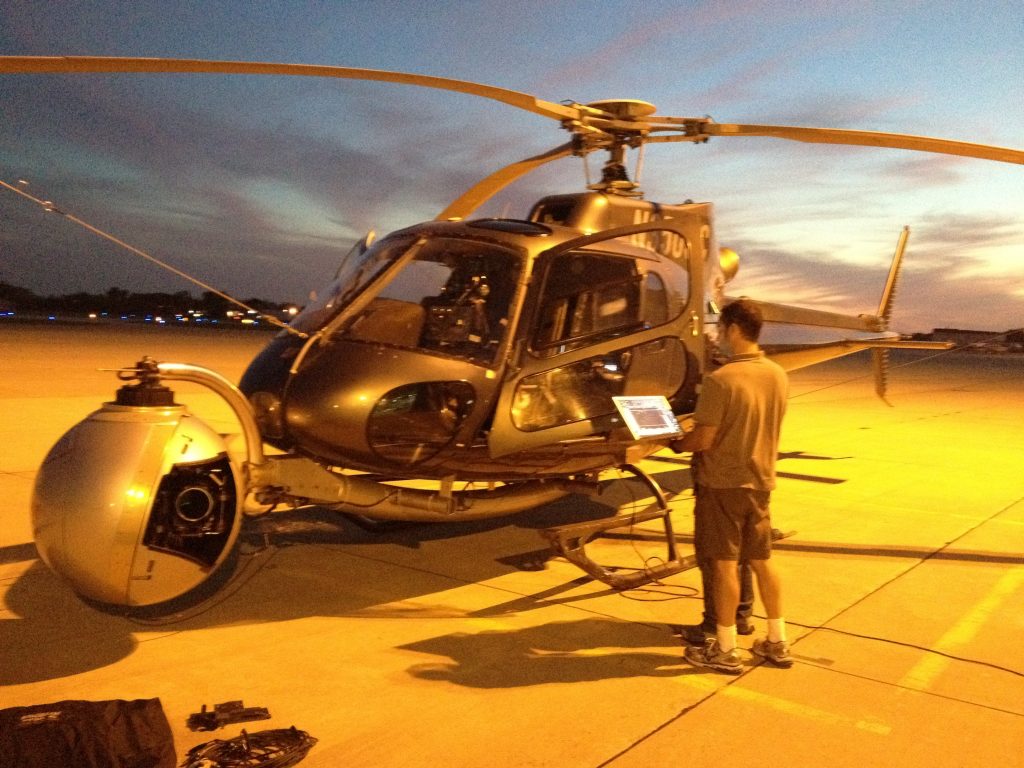 Take your proposed film shots to new heights in no time with aerial photography. Not only does it add more excitement to the film project, it also can be a visual thrill for viewers looking at the end result from aerial photography. Whether it is spectacular aerial photos or video shot from miles in the air or just a few feet up, taking a different perspective to a project can add a lot of interest and depth!
Thanks to some modern innovations that enable us to take some exceptional images from angles and areas never considered before, aerial shots are being seen more often and in more incredibly creative ways. So if you are planning out a project, talk to a Chicago aerial photography professional at Atomic Imaging who can help get you started on what might be required. A few basics you might want to familiarize yourself with are:
1. Location
Deserts, oceans, high-rises, or mountains, where do you want to start? Think about what backdrop you want for the project. What are you trying to project? It is important to know the location or have an idea of what you are hoping to have as part of the background. This plays a major role whether you are wanting to film a short commercial shot or extensive live action piece.
2. Angles
Shooting from the sky down is unique and definitely grabs viewers' attention. This is partly because not just anyone can get those type of shots. When considering aerial photography for your next cinematic project, think about the angles you might want to have the cinematographers try to take. Get their advice and maximize their recommended techniques. Shoot from different angles, including all height sizes. Browsing your aerial photos after the shoot may surprise you!
3. Equipment
Aerial views are much different and so is the way the video will be shot. This type of cinematography goes way beyond ordinary fades and clicks. This is why you should understand what type of look and feel you need for the final project. Different types of aerial photography will require different types of equipment.
Talk to the Professionals at Atomic Imaging
If you are thinking about taking your next project to the air, talk to the cinematographers at Atomic Imaging. We'll be happy to advise you about what might work best for you and your project. Talk to us today by calling: (312) 649-1800